About Us
Welcome to Fast Steel Factories Co., Ltd. !
Fast Steel Factories Co., Ltd. was established in 2009. After the reorganization in September 2017, Fast Steel is professional in steel, steel structure, bridge formwork, metal products, precision machining, casting, logistics and international trade. A large-scale enterprise integrating steel structure, metal products, casting, precision machining design, production and installation.The headquarter is located in the beautiful coastal city - Qingdao; respectively in Jiaozhou, Tai'an, Jinan, Liaocheng, Zibo and other production bases. Each production base covers an industrial production area of ​​more than 150 acres, with a total production workshop of 500,000 square meters, with a full set of steel structure, bridge formwork, metal products, precision machining, and casting equipment production lines nearly 160 (sets) times. The processing and production capacity has reached more than 600,000 tons, and it has developed into the largest steel structure, metal products and precision processing enterprise in mainland China.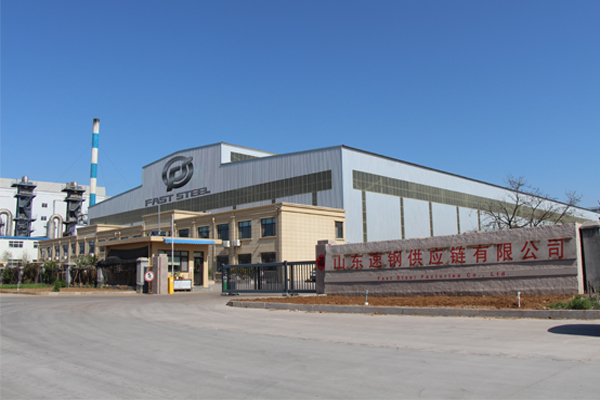 Company leading products
:
various types of steel structure engineering processing, production and installation, mainly for various industrial workshops, stadiums, exhibition halls, large cattle sheds, etc. , Wall panels, floor decks, C-shaped steel, Z-shaped steel. Metal products are Professional in the production of steel grating. The main products include: steel grating, grating, building mesh and other three major series of products. Precision machining provides customers with high-precision machining and castings such as high-precision parts, CNC parts, metal sheet metal, non-standard automation parts, and hardware parts.
Integrated service provider of production, design and processing
Founded in 2009, the company is an integrated comprehensive enterprise dedicated to production, design and processing. It can provide a complete set of steel structure solutions, mainly engaged in steel structure processing, steel structure engineering, steel structure workshops and precision mechanical parts.of the full range of products.
200
Project Patent Technology
The company always adheres to the tenet of quality first, reputation first, customer first, and service first, relying on advanced management mode, sincere cooperation team spirit, and increasingly perfect service mechanism to meet the needs of new and old customers. All employees of the company sincerely welcome friends from all walks of life to come to the company to discuss cooperation and develop together!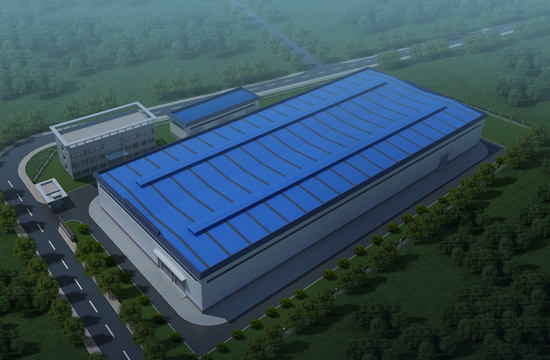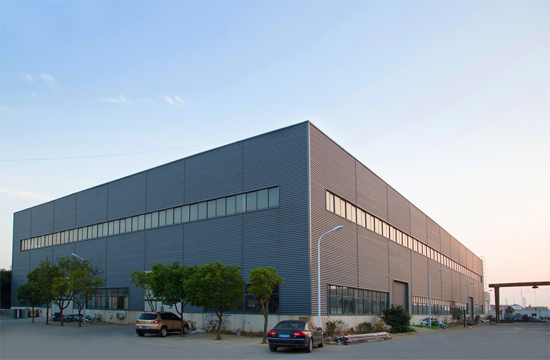 Message
If you have any suggestions or question for us.Please contact us.